Welcome to Ms. Willows' Web Page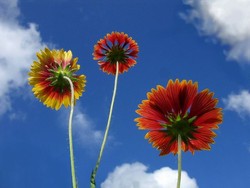 The purpose of this website is to help you stay informed with what is taking place in the classroom.  I will update the information as we cover it in class. 
For all the Physical Education students, make sure you review the calendar so you know what units are coming up so you can be prepared, especially for the units that take place outside.  Always take note of the weather conditions.... you know Alberta weather...it is not always predictable!
Always Learning, Always Dreaming!
Ms. Willows