Athletics
Senior Boys Basketball Tournament 2019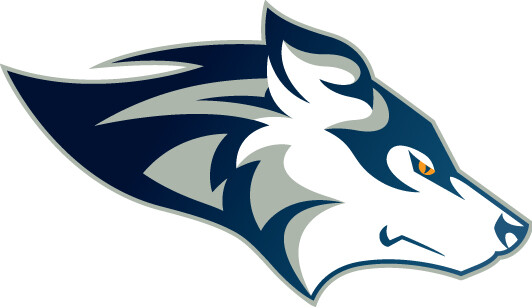 Senior Boys Place 2nd at Arch Bishop MacDonald
Congratulations to the Sr Boys on their 2nd place finish at the Arch Bishop MacDonald Tournament.

The Wolves defeated the #1 ranked 3A team in Alberta in the semi-final by a score of 84-80.
In the final the team lost to a hot shooting Grande Prairie Composite team.
Well done Wolves!