CTS Food Studies, Fashion Studies and Home Ec 9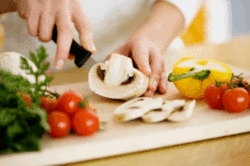 CTS Food Studies
Students examine the role of food, looking beyond consumption to production, visual appreciation, nutrition, meal planning, economics and preparation.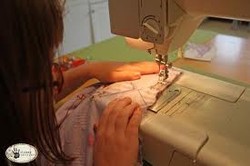 CTS Fashion Studies
Fashion Studies involves the study of clothing and textiles in a variety of contexts. Students learn about design, production and merchandising of clothing, textiles and accessories.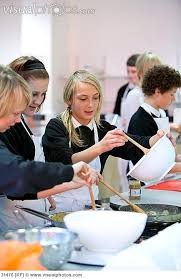 Home Ec 9
Students learn how to safely use and care for sewing and pressing equipment, and apply these skills during project assembly. 
Students learn safe and sanitary food handling procedures, equipment care, nutrition, comprehension of recipes and the importance of efficient work habits.